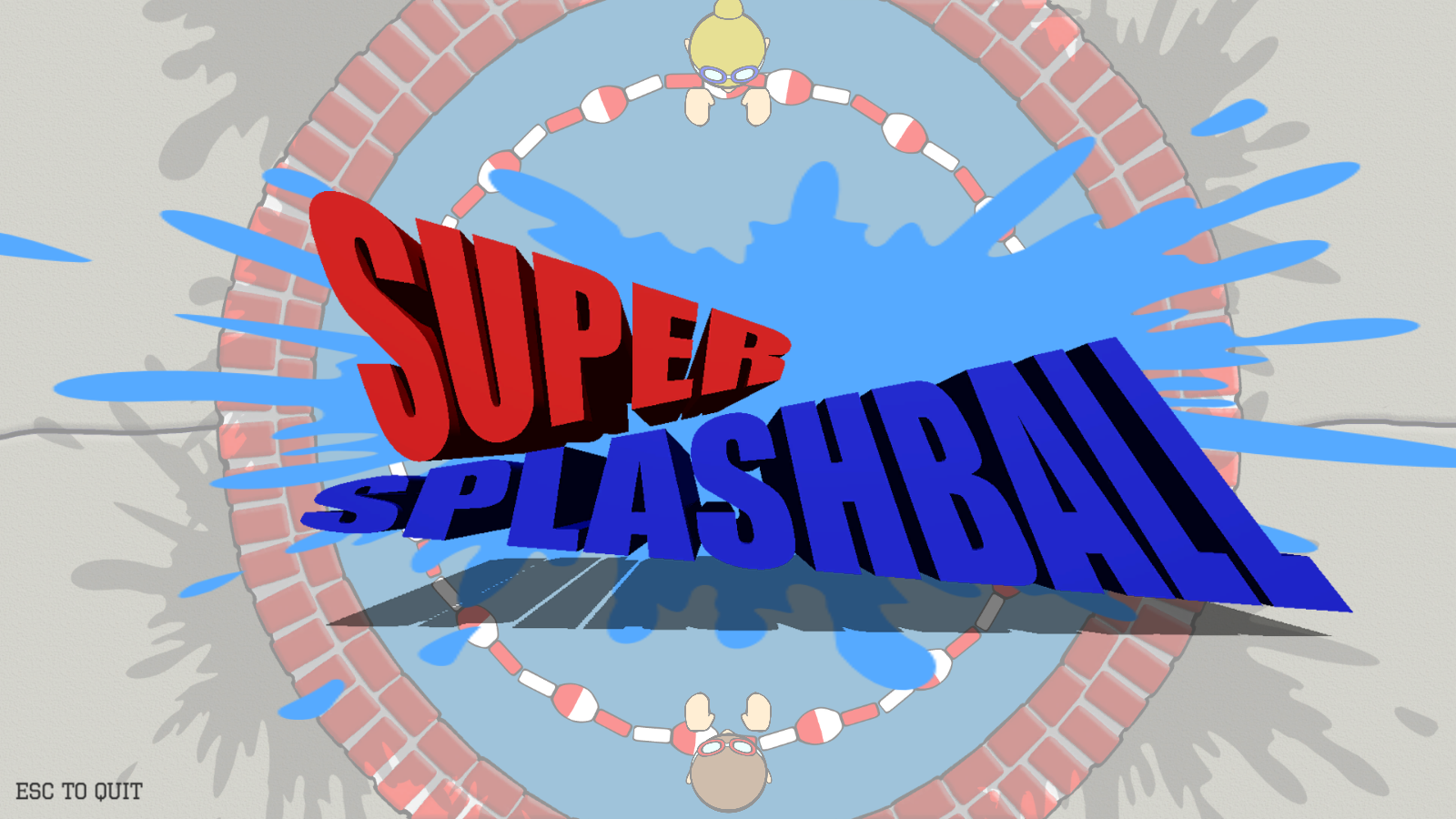 Super Splashball
A downloadable game for Windows
Check out the Global Game Jam page!

Local 2-player action! You have 2 minutes to get the beach balls in the opponent's goals, but no touching! You need to splash and use the ripples to push the balls around instead! Player with the most points at the end of the game wins.
Player 1 Controls
A/D - Move
Space - Splash
Player 2 Controls
Left/Right - Move
Enter - Splash
Technical Notes: This was an interesting exercise in developing the water physics, driven entirely by shaders propagating waves through hidden buffers. The simulation gets unstable sometimes, but I would say it works quite well for being part of a 48 hour game jam.
Install instructions
Download, extract, and run Super Splashball.exe on any Windows x86 system

Please play full screen. There are strange bugs with windowed mode.